Learn to Live with Low Vision
Low vision describes vision loss or impairment that can't be corrected with lenses, surgery, or other medical treatments. Low vision is defined as having visual acuity poorer than 20/70 or a visual field of 20 degrees or less. It can affect your central or peripheral vision, as well as night vision.
Losing your vision can cause emotional distress, including depression and a sense of lost independence. But there is hope. Many Americans live vibrant, full lives with low vision, enjoying the same work, hobbies, and activities they always have.
There are options to help you live with low vision. Visit Riverside Eye Specialists and work with our team to find resources and aids to help you thrive.
What Causes Low Vision?
Low vision can be caused by hereditary factors, injuries, or conditions including:
These can all be managed if detected early enough, but once vision has been lost, it can't be restored.
Resources, Aids, & Adjustments
Advancements in technology have provided tools to help those with low vision access their everyday activities. Accessible tech includes:
Screen Readers
Voice-to-text typing
Magnifiers
GPS systems
Electronic personal assistants
Many of these are available on standard devices, but specialized devices are also available for people with low vision.
In addition to these aids, there are adjustments you can make to your space to maximize your remaining vision, such as:
Using contrasting colors to mark needed items or potential hazards in the home
Purchasing large print books, clocks, & watches
Installing motion-sensing, adjustable lights
Talk to our ophthalmologist or optometrist about the resources you can access as a person with low vision. Let our team be part of your path to a vibrant life with low vision. Our Location
You can find our practice near the historic downtown Riverside, California. If you have any trouble finding us, give us a call!
To request an appointment please call or text us at 951-686-4911.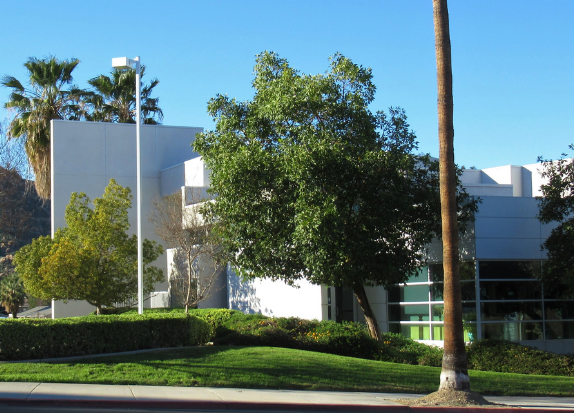 Our Address
4605 Brockton Ave, Suite 100

Riverside

,

CA

92506
Hours Of Operation
Monday

:

8:30 AM

–

5:00 PM

Tuesday

:

8:30 AM

–

5:00 PM

Wednesday

:

8:30 AM

–

5:00 PM

Thursday

:

8:30 AM

–

5:00 PM

Friday

:

8:30 AM

–

5:00 PM

Saturday

:

Closed

Sunday

:

Closed