An Age-Old Affliction with a Modern Twist
Eye strain isn't a new phenomenon. For centuries, tasks like reading in low light conditions or long hours focusing on detailed or close-up work have led to strained eyes. In recent years, however, our screen use has jumped in both our professional and personal lives. It's estimated that 50% of computer users experience symptoms of digital eye strain. But you don't have to live with it—combat digital eye strain with help from your eye care team.
Understanding Digital Eye Strain
Digital eye strain, sometimes called computer vision syndrome, describes the cluster of symptoms that arise after prolonged screen use.
Digital eye strain can cause symptoms like:
Headaches
Blurry or distorted vision
Neck and shoulder pain
Difficulty focusing
Managing Digital Eye Strain
Thankfully, digital eye strain isn't permanent. It's typically alleviated when you give your eyes a break. You can take care of many digital eye strain symptoms with easy management tips.
However, any visual problems or distortions should be checked by a professional. Come see us to keep your eyes healthy and make sure your glasses work for you. Our Location
You can find our practice near the historic downtown Riverside, California. If you have any trouble finding us, give us a call!
To request an appointment please call or text us at 951-686-4911.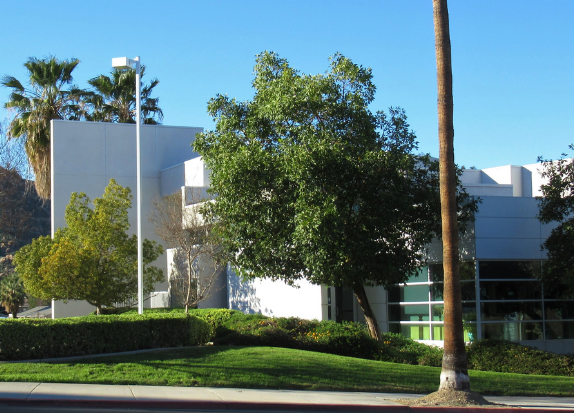 Our Address
4605 Brockton Ave, Suite 100

Riverside

,

CA

92506
Hours Of Operation
Monday

:

8:30 AM

–

5:00 PM

Tuesday

:

8:30 AM

–

5:00 PM

Wednesday

:

8:30 AM

–

5:00 PM

Thursday

:

8:30 AM

–

5:00 PM

Friday

:

8:30 AM

–

5:00 PM

Saturday

:

Closed

Sunday

:

Closed