Treating Eye Conditions & Diseases with Lasers
Our ophthalmologists have an arsenal of technology at their disposal to help treat and manage eye conditions. Advancements in laser technology mean we can treat eye diseases in a safer and targeted manner. Visit Riverside Eye Specialists to see what laser eye surgery can do for you.
Laser Eye Surgery On-Site
Riverside Eye Specialists is happy to offer our own surgical laser treatment center to work with our patients. Our practice was established in 1902, and every advancement in the ophthalmic industry has meant better care for our valued patients.
Our laser surgery center doesn't offer refractive surgery. Still, we'll gladly provide you a consultation to find the best refractive laser surgery for your vision.
Types of Laser Eye Surgery Offered
We specialize in managing eye diseases and conditions. Find out how our laser treatments can help maintain your vision.
YAG Laser Iridotomy
YAG Laser Iridotomy is used to treat both primary-angle and angle-closure glaucoma. Anesthetic eye drops are administered, then a YAG laser is used to make a hole near the edge of the iris, allowing the drainage meshwork to be exposed and alleviate pressure.
YAG Capsulotomy
At cataract surgery , the natural lens capsule of the clouded natural lens (the cataract) is left in the eye to secure the artificial lens implant in place. This 'capsule' can cloud over time limiting the visual acuity. This can be easily and painlessly cleared in a few seconds with a Yag Laser Capsulotomy.
Vitreous Floaterectomy
For those who have that one big floater in their vision, resting in the middle of their vitreous gel, we have a special 'Yag' laser that can pulverize that one big bothersome floater into numerous minute tiny less obnoxious floaters. A careful assessment of the retina will first be done to rule out any risk factors.
Selective Laser Trabeculoplasty Our Location
You can find our practice near the historic downtown Riverside, California. If you have any trouble finding us, give us a call!
To request an appointment please call or text us at 951-686-4911.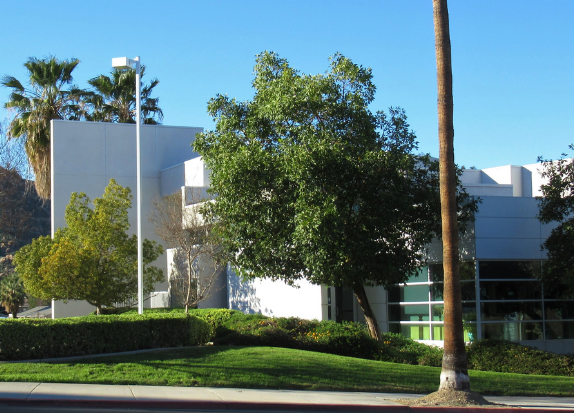 Our Address
4605 Brockton Ave, Suite 100

Riverside

,

CA

92506
Hours Of Operation
Monday

:

8:30 AM

–

5:00 PM

Tuesday

:

8:30 AM

–

5:00 PM

Wednesday

:

8:30 AM

–

5:00 PM

Thursday

:

8:30 AM

–

5:00 PM

Friday

:

8:30 AM

–

5:00 PM

Saturday

:

Closed

Sunday

:

Closed