Clear Vision for the Whole Family
Our practice is happy to have served generations of Riverside residents since 1902. We welcome patients of all ages and offer complete eye exams for children as well as adults.
Comprehensive eye exams are a key part of children's overall health and well-being. 80% of classroom learning happens visually; ensuring clear sight for your child can help remove the learning barriers vision problems can cause.
Book an appointment at Riverside Eye specialists to take care of your child's ocular health today.
How Often Should Children Get Eye Exams?
Kids grow and develop rapidly, as do their eyes. To make sure they have a healthy start with their vision, children should have regular eye exams. This schedule helps monitor visual acuity, eye coordination, and the health of the internal eye structures.
According to the American Optometric Association, children should visit for comprehensive exams:
Once between 6–12 months
Once between 3–5
Yearly from 6–18
If your child develops an eye problem or if you have a family history of eye disease, more regular visits may be necessary. Your eye doctor can give you a more personalized schedule if need be.
Signs of Vision Problems in Kids
As parents, watching out for our children's well-being is our duty. This includes looking out for signs of eye problems.Although we can't see through our children's eyes, there are signs to watch for that may indicate a vision issue, such as:
Squinting
Tilting their head from side-to-side to focus
Spots on the white of the eye
Complaints of headaches
Misaligned eyes
Avoiding near work like reading
Excessive eye rubbing
Moving very close to see books or screens
If your child displays these signs or mentions any difficulty with their vision, bring them to visit us for a full exam. Our Location
You can find our practice near the historic downtown Riverside, California. If you have any trouble finding us, give us a call!
To request an appointment please call or text us at 951-686-4911.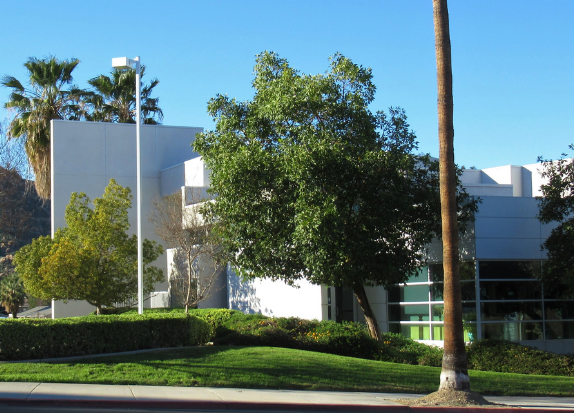 Our Address
4605 Brockton Ave, Suite 100

Riverside

,

CA

92506
Hours Of Operation
Monday

:

8:30 AM

–

5:00 PM

Tuesday

:

8:30 AM

–

5:00 PM

Wednesday

:

8:30 AM

–

5:00 PM

Thursday

:

8:30 AM

–

5:00 PM

Friday

:

8:30 AM

–

5:00 PM

Saturday

:

Closed

Sunday

:

Closed