Applying Technological Advancements to Treat Dry Eye Symptoms
If you're hunting for relief from painful, irritated, and tired eyes, you aren't alone. Roughly 16 million Americans report dry eye symptoms. At the very least, the condition is annoying. At the worst, it can cause visual disturbances and corneal damage.
The team at Riverside Eye Specialists is dedicated to using the best technology to provide you with exceptional eye care. Come in to see how we can manage your dry eye.
To book an appointment or for more information, please email us at [email protected].
What is Dry Eye Disease?
Dry eye disease is a condition caused by a lack of tears coating the surface of the eye. It can be due to poor quality or low quantity of tears.
Your tears are made up of 3 layers:
The inner mucus layer, which binds the tear to your eye's surface
The watery middle layer, which keeps the eye clean & hydrated
The oily outer layer, which keeps the eye smooth & stops tears from evaporating
Dry Eye Disease Symptoms, Causes, & Risk Factors
Dry eye disease is uncomfortable and irritating. There are many causes and risk factors that lead to this frustrating condition. Know the signs of dry eye disease, and recognize when it's time to get expert help.
Symptoms
Symptoms of dry eye include:
Stinging, burning, or scratchy sensation in your eyes
Stringy mucus in the eye
Feeling like there's something in your eye
Light sensitivity
Struggling to wear contact lenses
Poor night vision
Eye-watering
Blurry vision
Tired eyes
Risk Factors
Your chances of getting dry eyes can be increased due to:
Aging
Hormonal changes (through medication or aging)
Systemic conditions like:

Diabetes
Rheumatoid arthritis

Medication such as:

Antihistamines
Antidepressants
Blood pressure medications

Environmental factors (dry air, smoke)
How We Manage Dry Eye
You don't have to live with the irritation of dry eyes. We offer top-of-the-line dry eye management technology to free you from your symptoms and address their causes. Our Location
You can find our practice near the historic downtown Riverside, California. If you have any trouble finding us, give us a call!
To request an appointment please call or text us at 951-686-4911.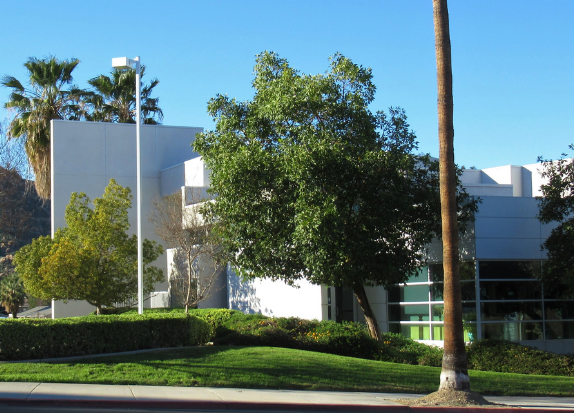 Our Address
4605 Brockton Ave, Suite 100

Riverside

,

CA

92506
Hours Of Operation
Monday

:

8:30 AM

–

5:00 PM

Tuesday

:

8:30 AM

–

5:00 PM

Wednesday

:

8:30 AM

–

5:00 PM

Thursday

:

8:30 AM

–

5:00 PM

Friday

:

8:30 AM

–

5:00 PM

Saturday

:

Closed

Sunday

:

Closed