Find Clear Vision & Convenience in Contact Lenses
Contact lenses are a valuable tool that offers vision correction without the need for glasses. People with active lifestyles and those who prefer their look without frames can enjoy the convenience contact lenses provide. Visit Riverside Eye Specialists for a contact lens exam and an unparalleled selection of lenses.
Your Contact Lens Appointment
A contact lens exam will take you through all the steps of a comprehensive eye exam and then some. Since contacts sit directly on your eye, they require specific measurements to make sure they fit comfortably and correctly while providing optimal vision correction.
We use iTrace topography to map the surface of your cornea during our contact lens eye exam. This 5-in-1 tool is cutting-edge ophthalmologic technology that is also invaluable in assessing the eye for cataract or refractive lens surgery.
Following your exam, you'll be fitted for the correct type of contact lenses. Once the right lenses for your unique eyes have been selected, you'll be sent home with trial contacts. This ensures these lenses suit your eyes and your lifestyle.
Types of Contacts
Gone are the days of uncomfortable, limiting contact lenses. Advancements in contact lens technology mean there are specially designed contact lenses for nearly every eye.
Rigid Gas Permeable (RGP)
Rigid gas permeable contact lenses are made of a stiffer, sturdier material than soft lenses. They last longer, as they're more durable and allow more oxygen to pass through to the eye. These lenses are particularly beneficial for keratoconus patients.
Toric Lenses
Toric lenses have different corrective areas to provide better vision to people with astigmatism. They're designed to stay in place on the eye without rotating.
Scleral Lenses
Scleral lenses are larger than most standard contacts. They vault over the cornea and rest on the white of the eye, or sclera. These contacts work for people with irregular corneas or dry eyes since the curve is filled with fluid before application.
Daily Lenses
Daily disposable lenses are known for both their convenience and their comfort factor. These lower the risk of hygiene problems from improper cleaning, making them an excellent choice for children who wear contacts.
Colored Lenses
Whether you want to try out a different look or find tinted contacts easier to keep track of in their solution, colored contact lenses offer a fun way to change up your eye color.
Costume Lenses
Searching for a way to white-out your eyes for the perfect eerie Halloween look? Riverside Eye Specialists is a safe supplier for costume contact lenses.
Contact Care
Since contact lenses sit directly on the surface of your eye, they require dedicated care. Follow your eye professionals' suggestions when it comes to contact lens hygiene. Here are some contact care tips to get you started:
Always have clean, freshly washed hands & short trimmed nails when you handle your contacts
Change your contact solution every time you change your contact lenses
Never use water or saliva to clean your lenses
Replace your contact case every few months
Follow up with regular optometry appointments to ensure your eyes are handling contacts well
Replace your contact lenses as directed
Our Contact Brands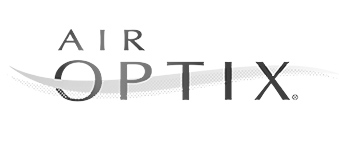 Air Optix
Utilizing silicon hydrogel technology, Air Optix contact lenses are well known for comfort and oxygen permeability. They are available in a variety of prescriptions and varieties, including toric lenses.
Softlens Dailies
If you're tired of grainy vision or lenses that lose moisture throughout the day, then the Sofltens Dailies might be for you. Packed with innovative technology like HD optics and Comfort Moist, Softlens gives the user a maintenance-free lens that can be thrown away and forgotten about.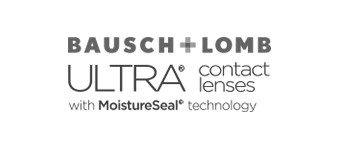 Ultra Multi-Focal
No more compromising – there's now a contact lens solution for those living with both astigmatism and presbyopia. The ULTRA Multifocal for Astigmatism is designed to provide all-encompassing vision correction, using the latest technology to address both multifocal and astigmatism vision needs. The result is a lens that feels comfortable and secure, while providing ground-breaking clarity for those with astigmatism and presbyopia.
Made from silicon hydrogel, the ULTRA Multifocal for Astigmatism lens combines Bauch + Lomb's leading 3-Zone Progressive™ Design and OpticAlign® design to ensure consistent power, effortless transitions, and stability. Our Location
You can find our practice near the historic downtown Riverside, California. If you have any trouble finding us, give us a call!
To request an appointment please call or text us at 951-686-4911.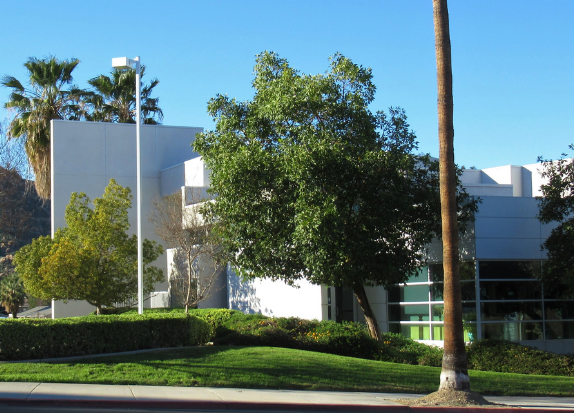 Our Address
4605 Brockton Ave, Suite 100

Riverside

,

CA

92506
Hours Of Operation
Monday

:

8:30 AM

–

5:00 PM

Tuesday

:

8:30 AM

–

5:00 PM

Wednesday

:

8:30 AM

–

5:00 PM

Thursday

:

8:30 AM

–

5:00 PM

Friday

:

8:30 AM

–

5:00 PM

Saturday

:

Closed

Sunday

:

Closed