Managing Cataracts with Riverside Eye Specialists
Cataracts are a widespread eye condition, affecting the majority of Americans by the time they reach 80. As normal as this condition seems to be, the treatment is also quite commonplace.
Cataract surgery is effective and routine. Let Riverside Eye Specialists guide you through your cataract surgery and back to clearer vision.
To book an appointment or for more information, please email us at [email protected].
Cataracts, Their Symptoms, & Their Causes
Cataracts occur when the lens inside the eye becomes clouded. Symptoms of cataracts include:
Clouded vision
Dim or full color vision
Halos around lights
Poor night vision
Needing to change your glasses prescription very frequently
Cataracts typically happen with age, though they can be related to an injury (traumatic cataracts) or be present from birth (congenital cataracts).
How Does Cataract Surgery Work?
Cataract surgery is an outpatient procedure—one we provide right in our Riverside clinic. During this surgery, the clouded natural lens is removed and replaced with an artificial intraocular lens (IOL)
Preparing for Surgery
Before your lens is replaced, your ophthalmologist will assess your eyes and determine the correct shape and type of IOL to use to achieve optimal vision. This is important since the lens is partially responsible for refracting light and providing clarity to your sight.
You will likely be asked to fast for 6 hours before the procedure and may be given medicated eye drops to use in the days leading up to the surgery.
During the Procedure
Cataract surgery generally takes less than an hour. You'll be given topical anesthetics and a gentle IV sedative to relax and put you into a twilight sleep.
Your surgeon will make a small cut into your cornea, then will break up the old lens, remove it, and replace it with an artificial lens.
At the end of the procedure, your eye will be patched and you'll be taken to the recovery room for a short rest before being released to your family or friend to be taken home.
Recovery
Your ophthalmologist will give you precise aftercare instructions, but generally, you'll be sent home with instructions to return to the office later in the same day or the next morning. After the patch is removed, you may or may not be given medicated eye drops to use. Among other instructions, you'll be asked to wear protective dark glasses during the day to tape a shield on your eye for 5 nights at bedtime. You're not to allow tap water to get into your eye such as when you bathe for 1 week.
Your vision may be blurry at first, and some slight discomfort is normal, but within a few days, your eyesight should stabilize.
Premium Cataract Surgery
The beauty of technological advancements? You have the opportunity to make your vision even better than before your surgery.
Enter premium cataract surgery. Normally a single vision lens is used to replace the clouded lens, but we have options to correct other vision disruptions with the artificial lens, too.
Types of premium intraocular lenses include:
Aspheric IOLs, which more closely match the natural lens shape
Toric IOLs, which correct astigmatism, myopia, or hyperopia
Extended Depth of Focus IOLs (EDOF), which allow better focus at different distances. Examples: J&J Tecnis Eyhance, Alcon Vivity
Multifocal IOLs, which have different levels of magnification in different areas. Examples: Alcon Restor, PanOptix
Combination Multifocal and EDOF IOLs. Examples: J&J Tecnis Symphony
Speak with your ophthalmologist about which type of premium lens may work best for you.
Video Resources Our Location
You can find our practice near the historic downtown Riverside, California. If you have any trouble finding us, give us a call!
To request an appointment please call or text us at 951-686-4911.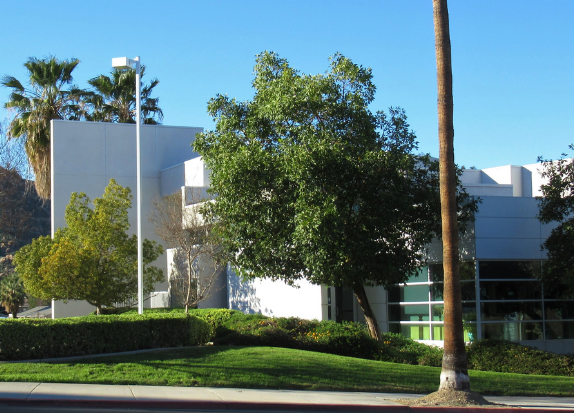 Our Address
4605 Brockton Ave, Suite 100

Riverside

,

CA

92506
Hours Of Operation
Monday

:

8:30 AM

–

5:00 PM

Tuesday

:

8:30 AM

–

5:00 PM

Wednesday

:

8:30 AM

–

5:00 PM

Thursday

:

8:30 AM

–

5:00 PM

Friday

:

8:30 AM

–

5:00 PM

Saturday

:

Closed

Sunday

:

Closed